Self-motivated executive with a proven track record of success and leadership, in both operations and sales management, in every endeavor of my 33 year professional career.  Creating successful new programs, systems and all-new divisions for well established privately held companies.
Entrepreneurial drive, analytical prowess and work ethic has translated into confidence from ownership and boards of directors to allow me the freedom to lead the organizations with autonomy and efficiency, with bottom line performance always at the forefront.
Leadership skills and drive have landed me promotions and appointments in both the profit and not for profit arenas. I have held titles of General Manager, VP, President, and Managing Director of companies with sales approaching 150 million dollars and Chair of the Board of 20 billion dollar industry's trade association with 10,000 company members.
I'm a terrifically lucky man in many ways. In particular, I've been lucky enough to enjoy 30 wonderful years of marriage with my lovely wife, Karla. My two grown daughters Zoe and Emma are the joy of my life.
Professionally, I strive to live a 'high energy' life. In my eyes, life is too short to live it without giving it everything you have. I appreciate and enjoy the strategic and analytical aspects of my work, but I also absolutely love the daily grind and the immense satisfaction of accomplishment from achieving my goals.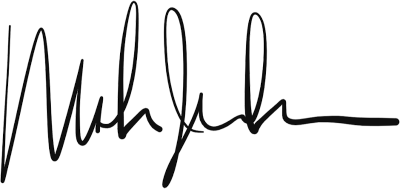 m
o
t
i
v
a
t
e
d
e
x
e
c
u
t
i
v
e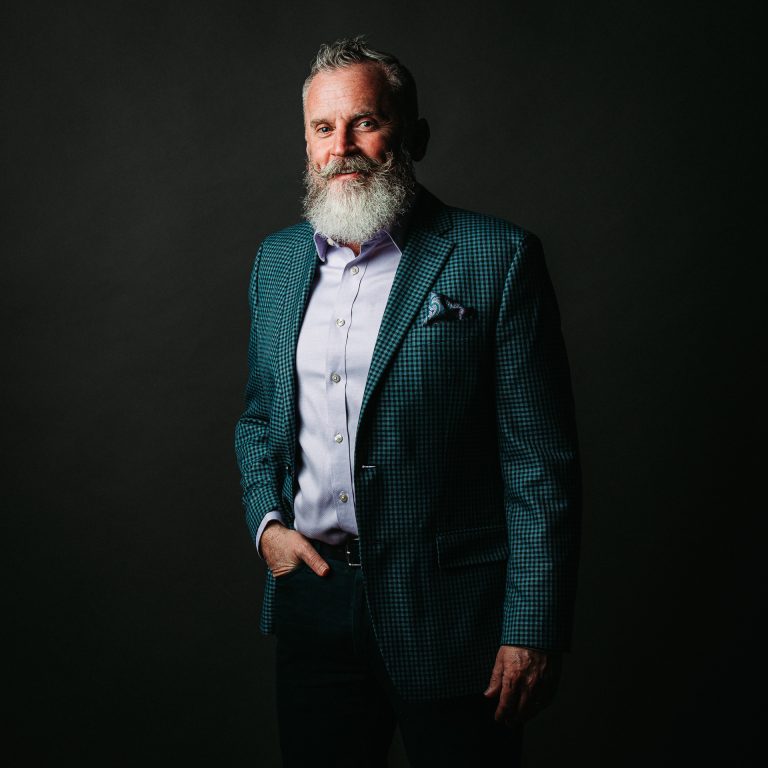 2005

Current

Managing Director

Pioneer Balloon Company | Wichita, Kansas
Lead, hire, train and travel with 18 of the industry's best multi-line independent sales reps. Increased company exposure with key accounts resulting in a 60% increase in preferred vendor agreements.
Exhibited and managed trade show booth at an average of 75 venues each year. In person sales calls nationwide on average 12 weeks annually. Budgeted travel of 35 weeks each year.
Designed digital marketing programs and schedules to maximize exposure with new and established clients. Increased clicks and leads by as much as 30% a year for a very mature product category.
2002

2005

Account Development Director

Pioneer Balloon Company
Hit the ground running with aggressive field presence at both major and smaller industry events to reestablish company presence and maximize product line exposure. Travelled approximately 45 weeks each year which resulted in increased sales of 30% - largest increase in company's history.
Revamped field representation by turning 75% of the sales force and territories in the first 2 years; engaging the leading and arguably best organizations and sales reps the industry had to offer. Increased new customer count by 20%.
2014

2016

Executive Committee and Board Chairman

Promotional Products Association International
Culmination of 10 years of volunteering. Advocating for industry at various events and member visits.
Lobbied on Capitol Hill for and against legislation that impacted our members.
Spoke at national and regional industry events.
Involved in strategic planning and budgeting activities for the association.
BSBA 1986

Marketing

Ohio State University
Optimum time to experience and learn at what had just become recognized as a renowned college Marketing Department.
Leadership skills tested and honed from almost always taking the primary role in group projects in all of the higher level classes.
Gained an appreciation of and took full advantage of the practical knowledge from the professors and thought leaders who were having real success in the private sector through consulting with high profile organizations, as well as being published.
Case studies and assignments were focused on very recent and current challenges, trends and opportunities in real businesses, with top and bottom line goals always the determination of a good plan. Laid the groundwork for my attention to the bottom line as a sales and marketing executive.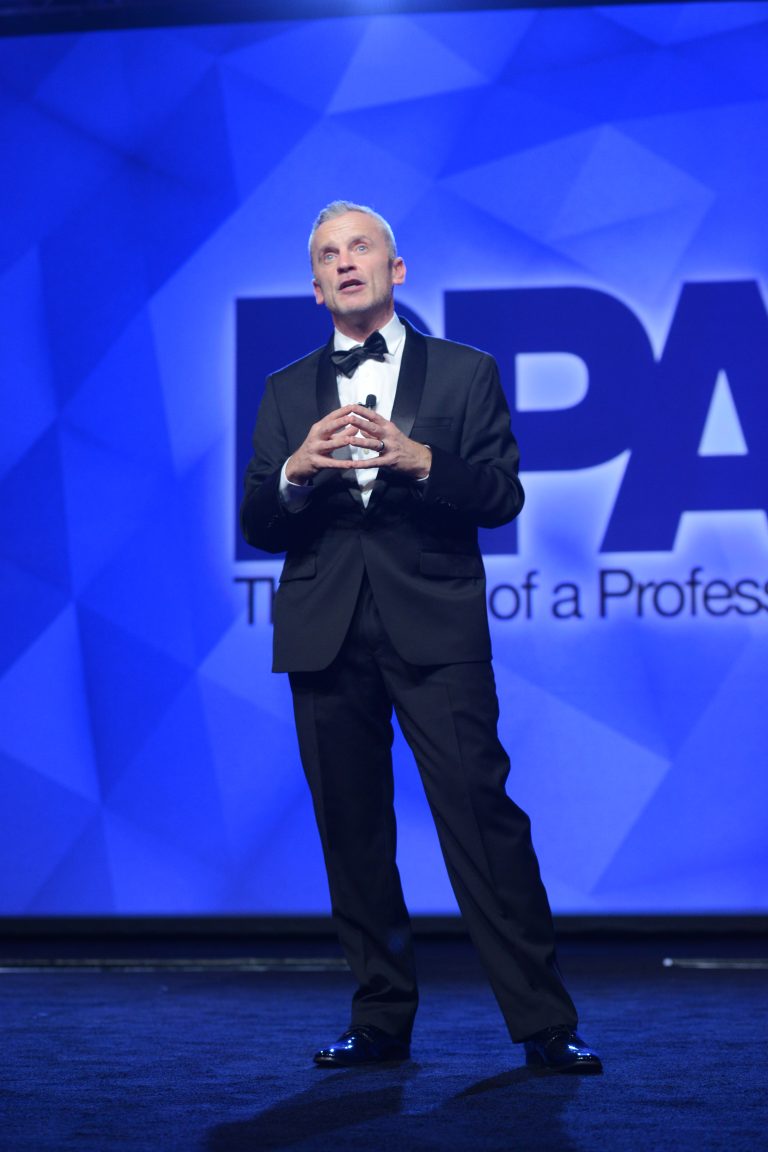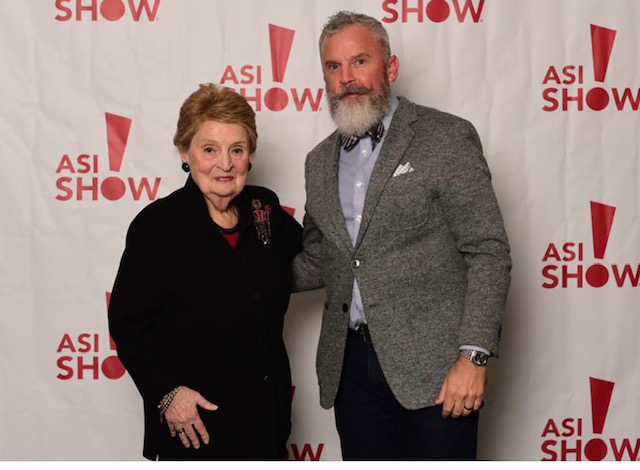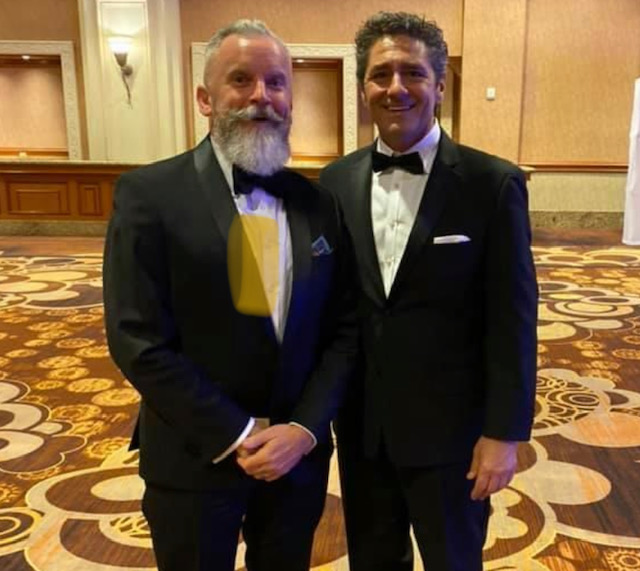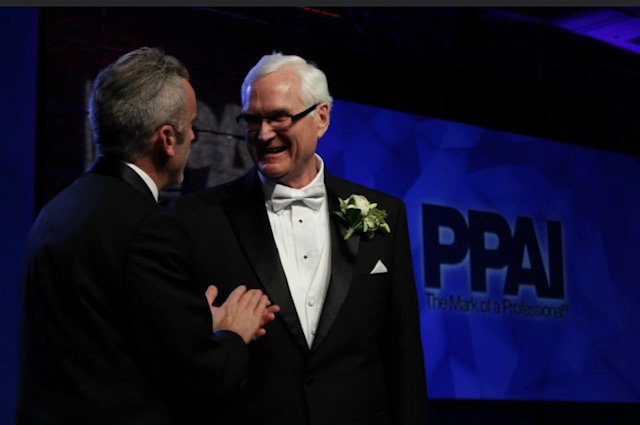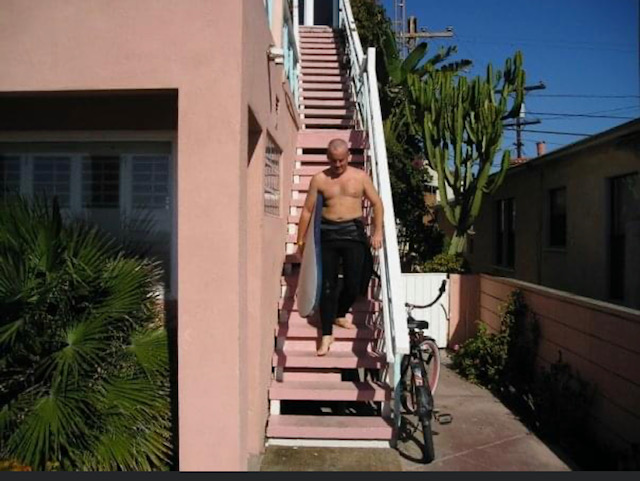 Interpersonal Communication (1:1)
Small Group Sales Presentations
Speaking on industry Topics
Read more of my writing on PromoMarketing.com
Get in touch if you'd like to discuss working together.