Making Hard Decisions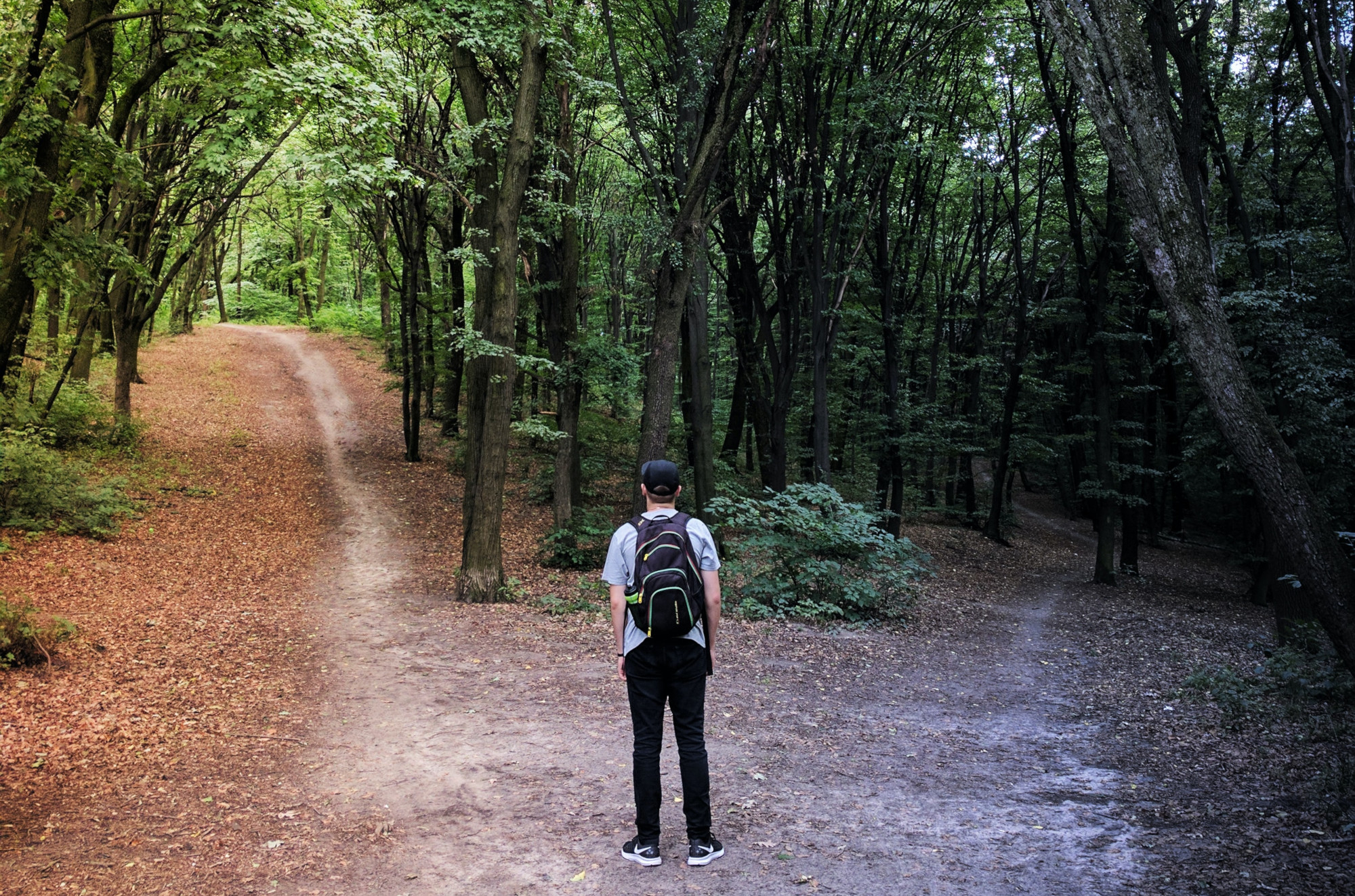 Work should be fun. It's how we spend our days or weeks or months and a good portion of our lives. But business, it can be hard. It can be heartbreaking and destructive. It can be a source of joy and fulfillment, it can also be a source of misery and frustration. While some things come out of nowhere without warning, there is always ways to prepare.
The tough decisions and changes are almost always easier to make early on. Whether it be personnel changes, revamping, abandoning products or taking a new direction or how we go to market. The sooner I've recognized the need for change and the faster I've made the necessary moves, the easier it has been for the organization, as a whole, to get on board and embrace the changes.
Great leadership is about making it easiest for my team to succeed and to, of course, help the company meet our goals. Taking those hard decisions head on, sooner rather than later has always served me well; with my company ownership, my team, and myself.
"Only when the tide goes out do you see who has been swimming naked." -Warren Buffett