You gotta do the work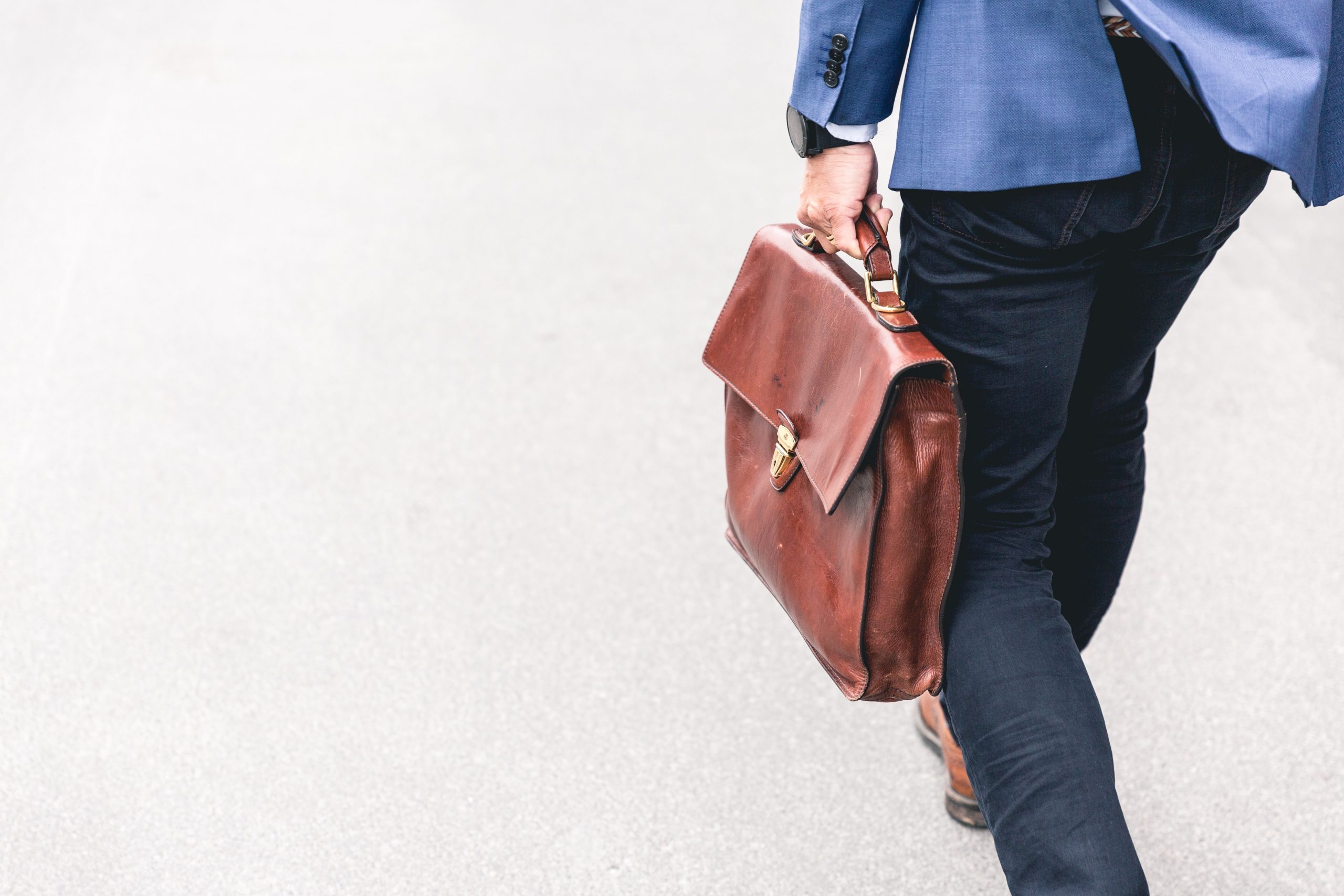 For the past 18 years, I've budgeted myself out in the field 35 weeks each year. Early on, it was apparent that the company had somewhat lost touch with the market. From a non-customer standpoint, large distributors were often serviced just on the surface, and smaller distributors were being seen by accident.
It became apparent to me that no one from corporate had been in the field enough to stay in touch with the rainmakers, whether it be the superstar account reps in the large distributors or the owners and key sales people in the medium to smaller accounts. Sure, we had our independent sales reps out in the field daily, but not always giving enough attention to our product line.
The multi-line rep model was suffering economically; too many product lines and not enough time or money to cover the growing number of product lines and growing number of accounts. We had lost focus on many of the midsize and smaller accounts. Many of these accounts were booking business for major brands and likely candidates for our products. It was alarming as we were missing out on a lot of business.
Within two years, I had grown that small account business by 50% to represent nearly half of our sales, and with those accounts at full margins. I've gone overboard on connecting with customers in almost every market nationwide. It's been my hallmark. No one travels more than me to trade shows, customer visits, and industry events, but it has paid off in spades.
The goal is for the company to be top of mind. Marketing helps you get there with the masses, but the sales effort helps grow the business with existing and increasingly loyal customers.